Help us protect communities
STORM aims to protect online communities. We take reports on our website and the job of our staff members is to review the reports based on the evidence provided and give their own reports of those breaking our guidelines.
COMMUNITY & OUTREACH TEAM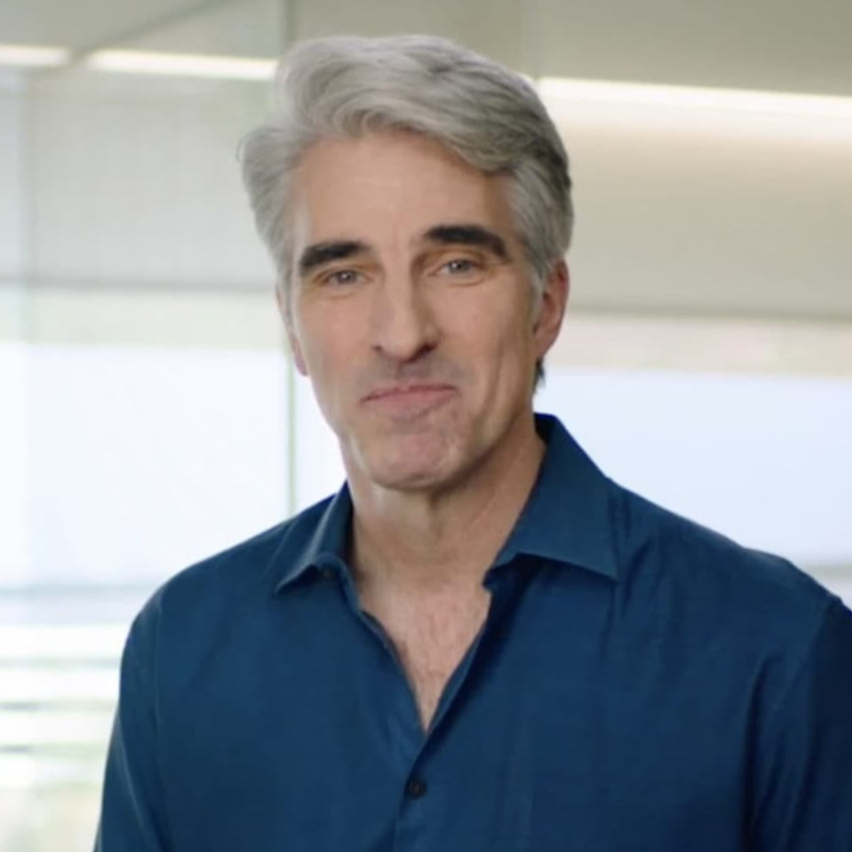 A word from Charlie, our Community Lead
Volunteering with STORM Systems offers a unique and fulfilling experience. Me and my fellow dedicated staff members play a pivotal role in safeguarding the online community, ensuring the safety of 322 servers and over 55,000 end users. As a volunteer, my responsibilities include reviewing reports submitted through our website, which encompass a wide range of online issues, from leaks to safeguarding concerns.
My role involves giving recommendations on reports submitted by members of our community. Once a majority of recommendations have been submitted, our senior staff team steps in. They carefully consider the evidence and the opinions of the staff team, ultimately making the final decision on each case.
The work we do at STORM Systems is of great benefit to our 322 servers and 55,000+ end users. By meticulously evaluating and resolving online issues, we create a safer digital environment for all. We prevent potential harm, leaks, and fraudulent activities, maintaining the integrity and security of the online community. Our volunteers are at the forefront of this vital mission, directly impacting the well-being of thousands of end users and ensuring the smooth operation of our 322 servers. Join us in this important endeavour, and together, we can make the internet a safer place for everyone.